Steinway Model B-211 Played at Steinway Gallery Melbourne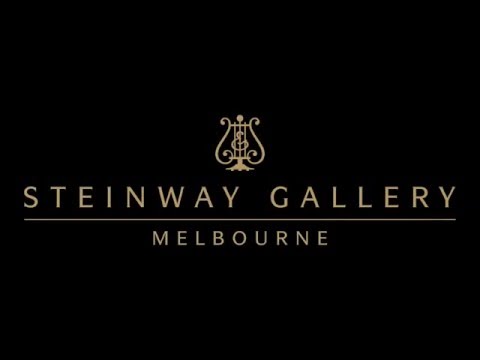 This was filmed at Steinway Gallery Armadale on the 2nd of December 2015. The night featured a special performance from pianist Amir Farid on a Steinway Model B-211.
We are the Exclusive National Distributor for Steinway & Sons. For further information visit our site at: www.steinway.com.au or call our national information line on 1300 199 589.